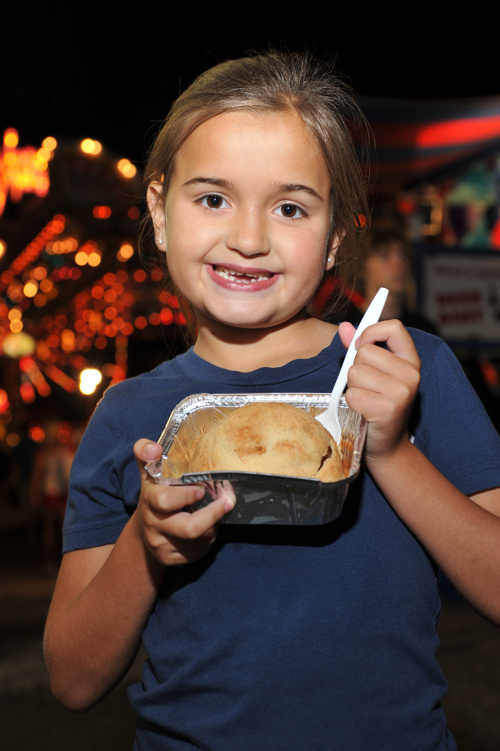 Festival Food
When it comes to food, there's something for everyone. Especially at the Konopelski Katering food court located under the main stage tent.
Pulled Pork Barbecue Platter
Shearer's Famous Barbecue Chicken Dinner
Grilled Chicken with Roasted Red Pepper Mayo
Giant Smoked Turkey Leg
Quarter Pound Cheeseburgers
Creamy Macaroni and Cheese
Pierogies sautéed in butter and onions
Hot Dogs and Chicken Tenders
Loaded Tater Tots with cheese, bacon and sour cream
Loaded Baked Potato with cheese, bacon and sour cream
And much more…
Directions
Apple Dumplings can be picked up every day we are open from 5:30 to 10:00.
If you want to avoid the festival crowds we have additional pick up times Wednesday through Saturday from 12:00 to 5:30.